Belize Mission Trip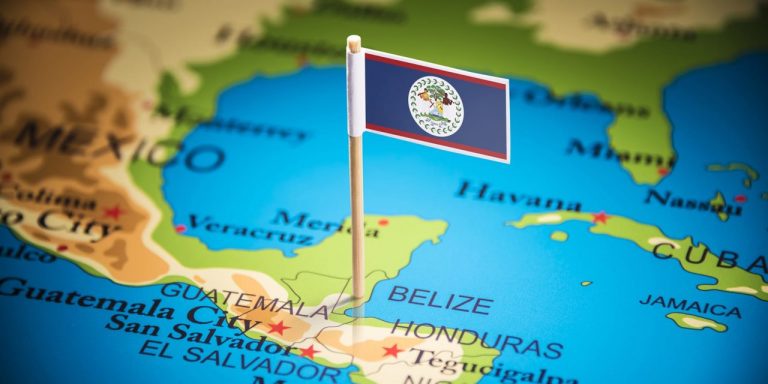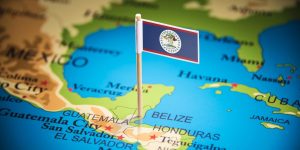 Belize, formerly known as British Honduras, is a Caribbean country located on the northeastern coast of Central America. Belize is bordered on the northwest by Mexico, on the east by the Caribbean Sea, and on the south and west by Guatemala. It has an area of 8,867 square miles and a population of 408,487 (2019). Its mainland is about 180 miles long and 68 miles wide. It has the lowest population and population density in Central America. The country's population growth rate of 1.87% per year (2018 estimate) is the second highest in the region and one of the highest in the Western Hemisphere.
The Maya Civilization spread into the area of Belize between 1500 B.C. and A.D. 300 and flourished until about 1200. European exploration was begun by English settlers in 1638. This period was also marked by Spain and Britain both laying claim to the land (Belize is well known for its high quality mahogany) until Britain defeated the Spanish in the Battle of St. George's Caye (1798). It became a British colony in 1840, known as British Honduras, and a Crown colony in 1862. Independence was achieved from the United Kingdom on 21 September 1981.
Belize has a diverse society that is composed of many cultures and languages that reflect its rich history. English is the official language of Belize, while Belizean Kriol is the most widely spoken national language, being the native language of over a third of the population. Over half the population is multilingual, with Spanish being the second most common spoken language.
Many people think of Belize as an exotic vacation destination.  Belize is a beautiful, diverse, country; however, poverty and lack of education is pervasive.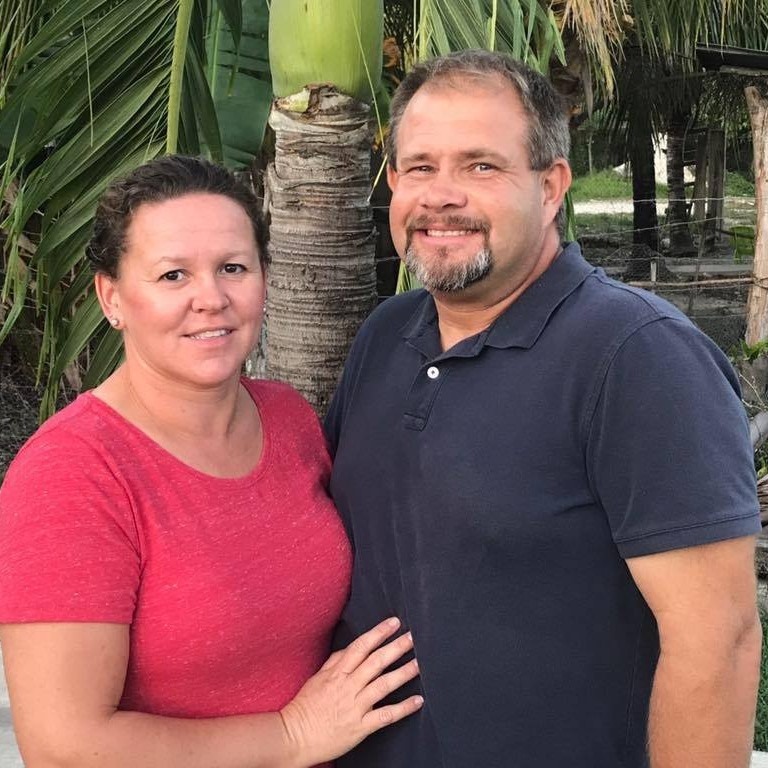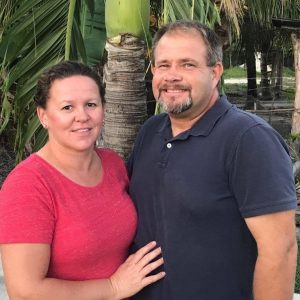 Concord has been visiting Belize on mission trips since the early 2000's.  We are privileged to work with Brandi and Junior McIntosh with Beacon Baptist Belize Missions in the village of Bullet Tree Falls.  Both Brandi and Junior are from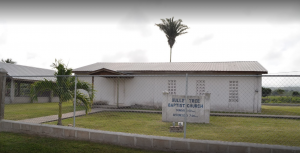 the community in which Concord is located!  Bullet Tree Falls is a village located along the Mopan River in Cayo District, Belize. It is approximately three miles northwest of San Ignacio, and approximately three miles from the Guatemalan border . Bullet Tree Falls has a population of 2,124 people in 426 households.  As of 2022, it is the fastest growing village in Belize!  The population consists mainly of Spanish-speaking mestizos, along with a smaller number of Yucatec Maya and Creoles.  More information about the McIntosh's, and links to their prayer guides, and Facebook page, can be found on our prayer ministry page at: https://www.concordbc.org/prayerministry.
During our time in Belize, our main ministries are: evangelism, relationship building, preaching, conducting Vacation Bible School, and meeting the needs of those God lays on our hearts.   Churches in our area provide flip-flops (slippers in Belize) and toy bags, as well as personal hygiene items.  The team gives these items to children as we meet them.  For many children, our team gave them their first pair of shoes.
Would you pray how God would have you become involved with this ministry?  Watch our events page (https://www.concordbc.org/events) for upcoming team meetings (our first meeting is always held in January).  The cost for the trip is very low compared to other short-term mission trip opportunities!
Our 2021 Operation Christmas Child gifts all went to Belize this year!  Click here to visit our OCC page and watch the distribution video!
We will be traveling to Belize June 8-15, 2024 to minister to the people of Bullet Tree Falls!  If God has called you to join us, click this sentence for team information and resources!   The 2024 resources will be updated as information becomes available!  Please pray about joining us next year!
We try to produce a video highlighting our trip each year.  You may search here for videos we have posted about how God has used us in Belize:  Belize Mission Trip Videos.
Our most recent video (from 2022) is posted below.