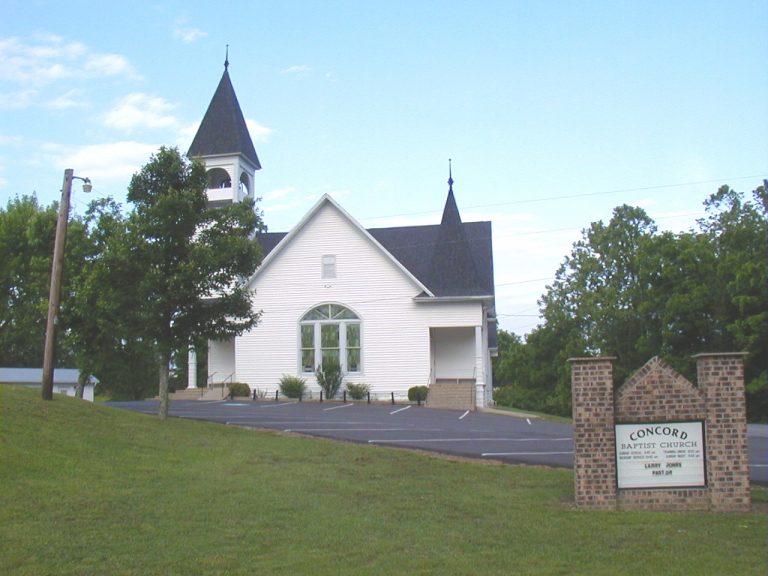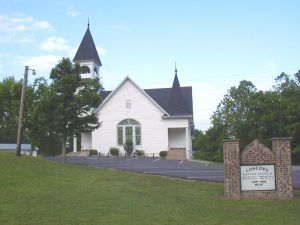 At Concord Baptist Church, we have a simple hope: to see people come to know Jesus Christ and grow in their Christian faith. Since 1823, we have been helping spread God's good news in our community and throughout the world, and we pray that God will continue to use our congregation. Whether you've been attending church for years or haven't stepped into a sanctuary in decades, we hope you'll come and join us Sunday if you're looking for a church in this area.
During the service, you'll hear our faith expressed in the songs we sing, prayers we offer up and our pastor's preaching. All parts of our service are grounded in the Bible, which we are committed to upholding.
After the service, please stay to fellowship with us and give us a chance to get to know each other. Say hello to our pastor and anyone else you see. We'd all love to hear your story and share ours with you.
No matter what your Christian background is (or isn't), we hope you'll join us on Sunday. At Concord Baptist Church, you'll find people of all backgrounds, and we welcome everyone--including you! Our Bible study is at 9:45 and our worship service is at 10:45 A.M. every Sunday.
We are a body of believers committed to worshiping and serving Jesus Christ. We join with like-minded Christians in spreading the gospel around the world.
Our slogan is more than just a catchy phrase. We hope that it gives you insight into just who we are.
Jesus reached out to people of all ages and backgrounds and at Concord Baptist Church we desire to do the same. That's why you'll discover ministries here that are geared to various life stages and needs. That's why we have a place for everyone to study Scripture, fellowship together, and minister to others through numerous service opportunities.
We want you to be a part of the blessings of God in the life of our church. We'll bring you updates often on just what's happening at Concord Baptist Church and share the stories of how Christ is making a difference in people's lives.
Click here to learn more about the history of Concord Baptist Church.
Our confession is in agreement with the Baptist Faith and Message.
Concord Mobile App
Our church app is called "Our Church." It is available on the Apple App Store and Google Play. Click the link below for the app store for your device. After you install the app, it will open to a search screen. Search for Concord. As you type, it will show matching churches below the search. When you see Concord, touch it to select it. That is all you need to do! When you open the app again, it will go directly to Concord.